Meet our LRVS 2023 Sponsors
Our Sponsors & Exhibitors are key stakeholders in LRVS 2023.
We want to thank them for supporting the LRVS 2023 event!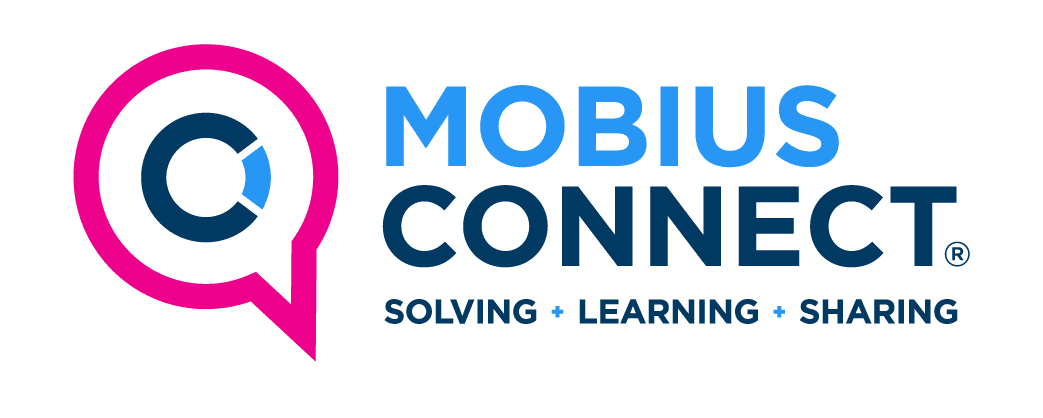 MOBIUS CONNECT is the maintenance and reliability industry's community-based learning platform; facilitating collaboration and continuing education across the industry – worldwide. Our network features a live feed where industrial reliability, maintenance, and CBM practitioners can share and engage with their colleagues. The forums allow people to solve problems and share their experiences.
MOBIUS CONNECT includes the CBM + RELIABILITY CONNECT® Live Training Conferences hosted all over the world, and private focus groups through COMMUNITY CONNECT™. Find out more.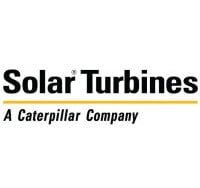 Solar Turbines is a global leader in providing energy solutions that help businesses, governments and public institutions find the perfect balance between affordable, available, and reduced carbon energy.

Ready to power with agile, affordable solutions that turns clean-burning natural gas into sustainable, cost-effective power – our innovative energy solutions support multiple industries, including Energy, Industrial, Renewable, Institutional, Commercial and Marine. Find out more.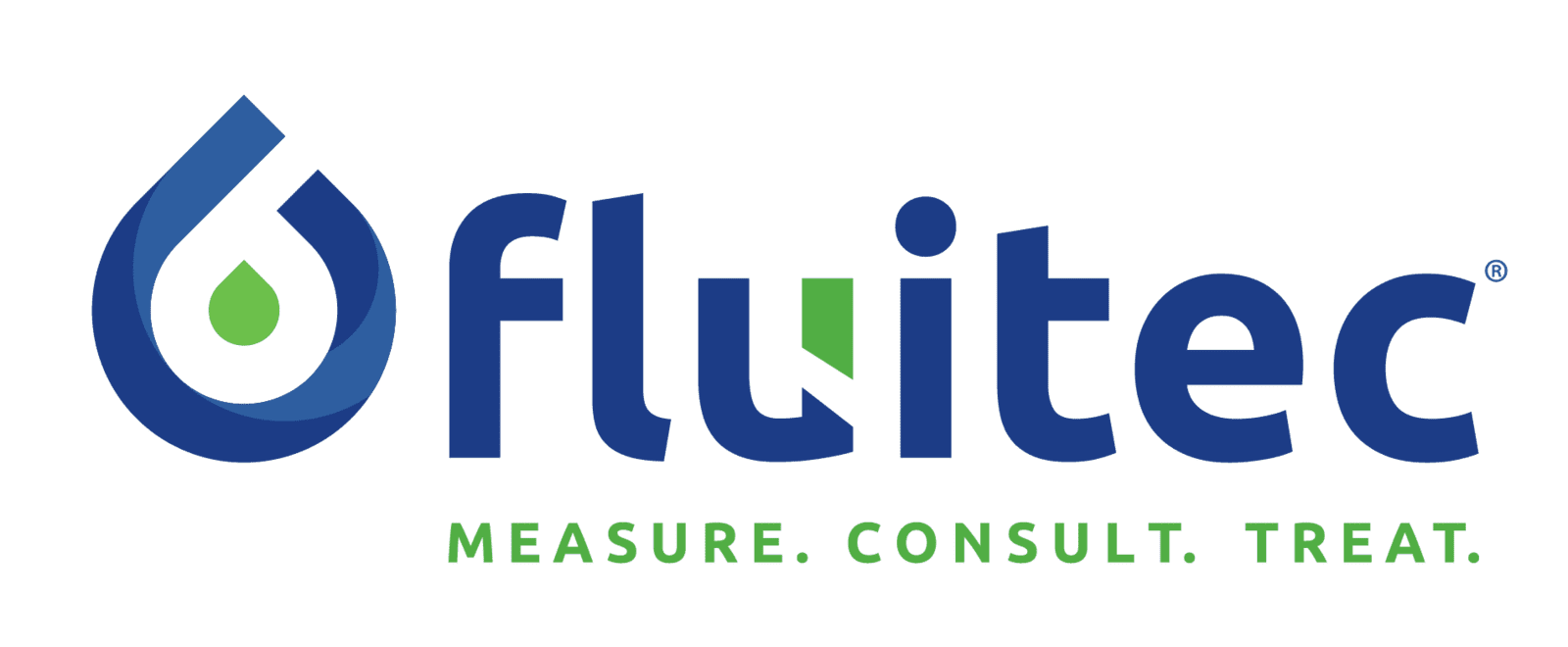 We are a team of diverse and internationally recognized experts with a track record for delivering innovative solutions. Our expertise centers around increasing the reliability and profitability of manufacturing plants, rotating equipment and transportation industries. Fluitec's clean technology solutions also deliver environmental benefits to our customers. Fluitec provides high level, rapid return investments that allow our customers to merge economics with sustainability. Find out more.

FLUID LEARNING is knowledge that is put together and curated into a dynamic, step-by-step, in-depth, educational series covering the latest technologies, procedures and innovations found in the industry. This knowledge is most relevant with crucial forward-thinking learning assets that are demanded as requirements by the lubrication industry. Find out more.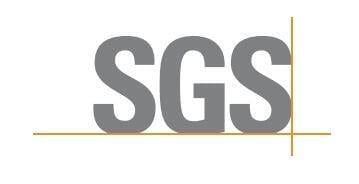 Our testing combines the expertise of diagnostic engineers with the latest techniques for analyzing lubricating oils, greases and hydraulic fluids. Both the physical and chemical characteristics of oil are checked, yielding information on the wear of metals and the oil itself. We are able to carry out sampling for you, or can provide inexpensive easy-to-use kits. Samples can then be mailed to our laboratories, with routine turnaround within 24 to 48 hours of receipt of the sample. Turnaround time can be reduced for urgent samples. Our team of experts can provide state of the art tribology analysis to better understand the causes of component failure. Additionally, all our experts can train your staff on how to use the OCM program. Discover how oil condition monitoring from SGS can support more efficient maintenance of your equipment. Find out more.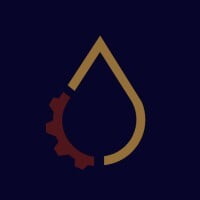 The vision for Lubrication Expert is to bring people together that have expertise in the many lubrication domains, such that we can all build the corpus of knowledge as an industry. The philosophy here is to take a first-principles approach to lubricants and greases; helping industry understand lubrication technology from the very basics, so that we can all get the fundamentals right. Lubricants are often viewed as an afterthought in the commercial sector, when they are in fact an essential part of how we tackle maintenance, reliability and energy efficiency. We help companies better understand how lubricants can help their business by increasing uptime, reducing failures, and minimizing environmental footprint. Find out more.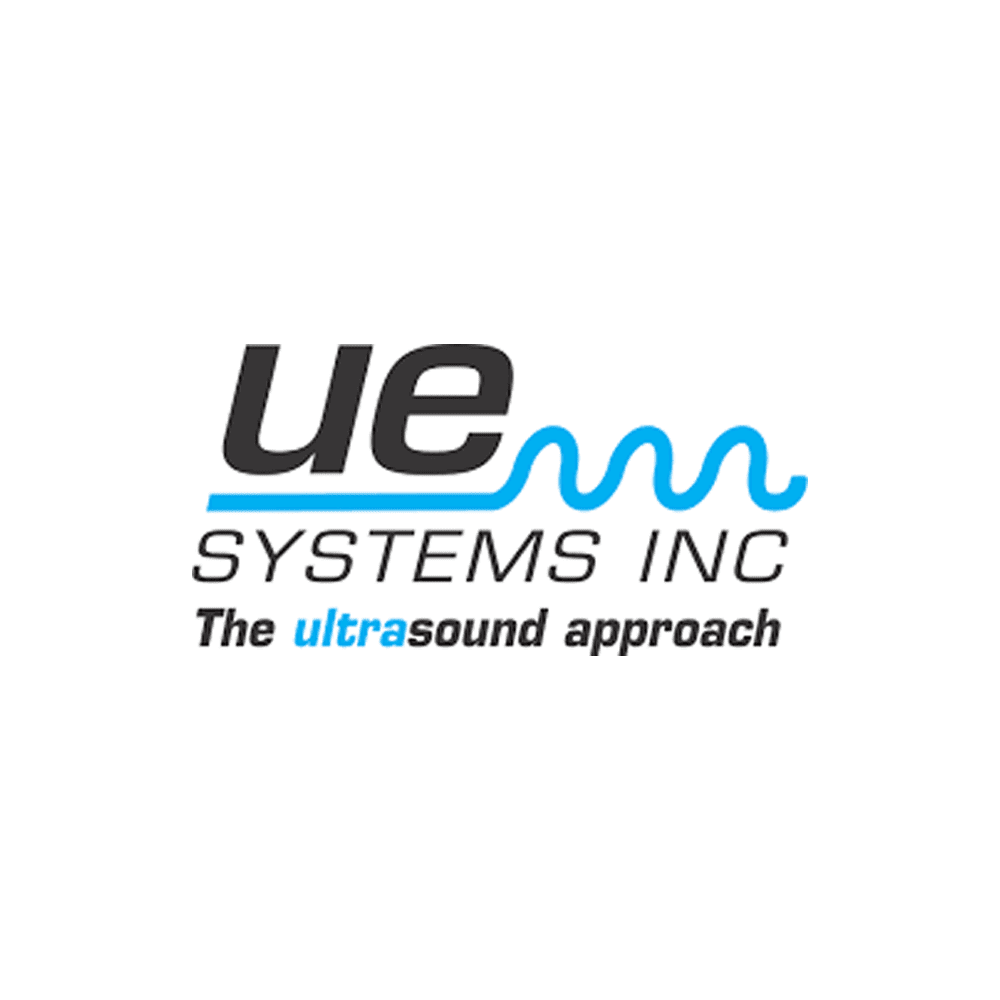 At UE Systems, we specialize in providing high-quality ultrasound solutions, from handheld test equipment and continuous monitoring solutions to training and support. Our goal has always been to help our customers hear something and fix it – and our new website is designed to make that process even easier, while also serving as a great tool to help us better support our customers. Whether you're looking to improve the reliability of your equipment or reduce downtime, our technology and products can help. With the launch of this website, you'll be able to quickly find the right solution for your needs and get started on improving your operations immediately. Find out more.

Advanced Machine Reliability Resources Inc. (AMRRI) helps businesses enhance productivity while reducing expenses by focusing on reliability-centered lubrication methods. We provide extensive reliability services, allowing our team to identify and meet our customers' requirements, ensuring a consistently reliable operational capacity. AMRRI's expertise lies in lubrication and machine reliability engineering, offering services globally in machine lubrication training, lubrication and oil analysis certification training, and reliability engineering. Our products and services include: Lubrication and Oil Analysis Certification Prep Courses, Lubrication Program Development and Benchmarking and LUBE-IT Lubrication Management Software. Find out more.

Toros is the leading engineering company in Türkiye, specializing in oil management for the industry.

Right from the start when was founded in 1997, our goal has been to provide innovative and effective solutions for factory machineries.
Our story is based on a strong foundation of knowledge, hard work, and dedication to quality. Over the years, we have built upon this foundation, expanding our services and products to meet the evolving needs of our clients. Today, we remain committed to delivering the same level of excellence that has defined us from the beginning. Find out more.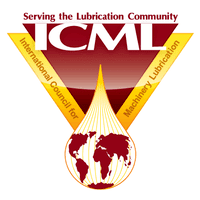 Vendor-neutral ICML supports individuals and organizations through programs that strengthen machinery lubrication and oil analysis as technical fields of endeavor. To assure the skills of those who work in our field, ICML has certified over 25,000 lube technicians, oil & lab analysts and managers since 2001 with MLT, MLA, LLA, varnish badges, and the top-tier Machinery Lubrication Engineer (MLE)® certifications.
To encourage excellence and recognize accomplishments, ICML bestows the Augustus H. Gill and John R. Battle Awards upon industrial programs that apply oil analysis and machinery lubrication excellence, and they also serve as publisher of ICML 55® Standards for lubricated asset management. Corporate and individual memberships are available for those wishing to help advance ICML's mission. Find out more.

UpKeep is an Asset Operations Management solution that gives every Maintenance and Reliability team the tools and information they need to run Operations efficiently and effectively. With Asset Operations Management, UpKeep gives maintenance, operations, and reliability teams the tools and information they need to run efficiently and effectively. This solution allows dynamic, asset-intensive companies to scale, while optimizing the things that matter most like productivity and spend. UpKeep's market analyst validation from IDC, Gartner, and G2 shows the company is uniquely positioned to tackle the future of maintenance with Asset Operations Management. Find out more.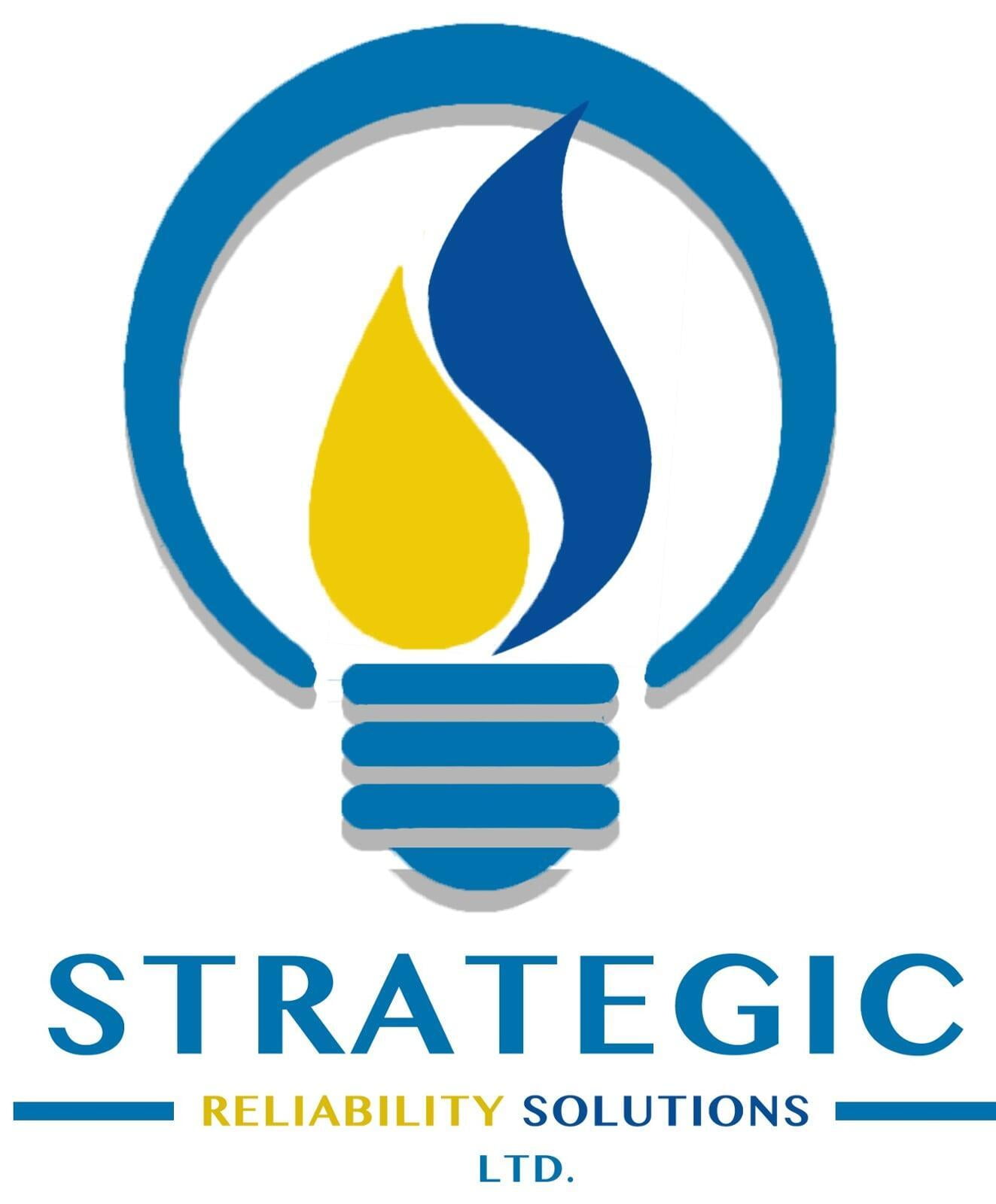 Strategic Reliability Solutions is the provider of expert consulting services to help clients optimize their asset reliability and maintenance practices. With a team of highly skilled professionals and years of experience in the industry, they are committed to delivering comprehensive solutions tailored to the unique needs of each client. Their services include; reliability engineering, asset management, risk assessments, root cause analysis, and many more. They work with clients across a wide range of industries, including oil and gas, manufacturing, transportation, and utilities. They are focused on enhancing the knowledge base of their clients through the provision of consulting and training programs targeted to niche areas. Find out more.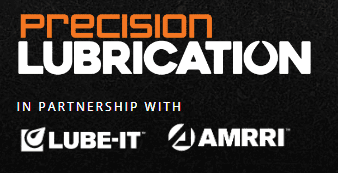 Precision Lubrication magazine provides timely, in-depth news and insights on lubrication, maintenance, and reliability. Each issue delivers solid guidance, tools and information you can use right away at your facility. Our mission is to equip lubrication, maintenance, and reliability professionals with solid guidance and tools for developing precision lubrication and fluid analysis programs that are properly executed, sustainable and serve as a center of excellence for their companies. Find out more.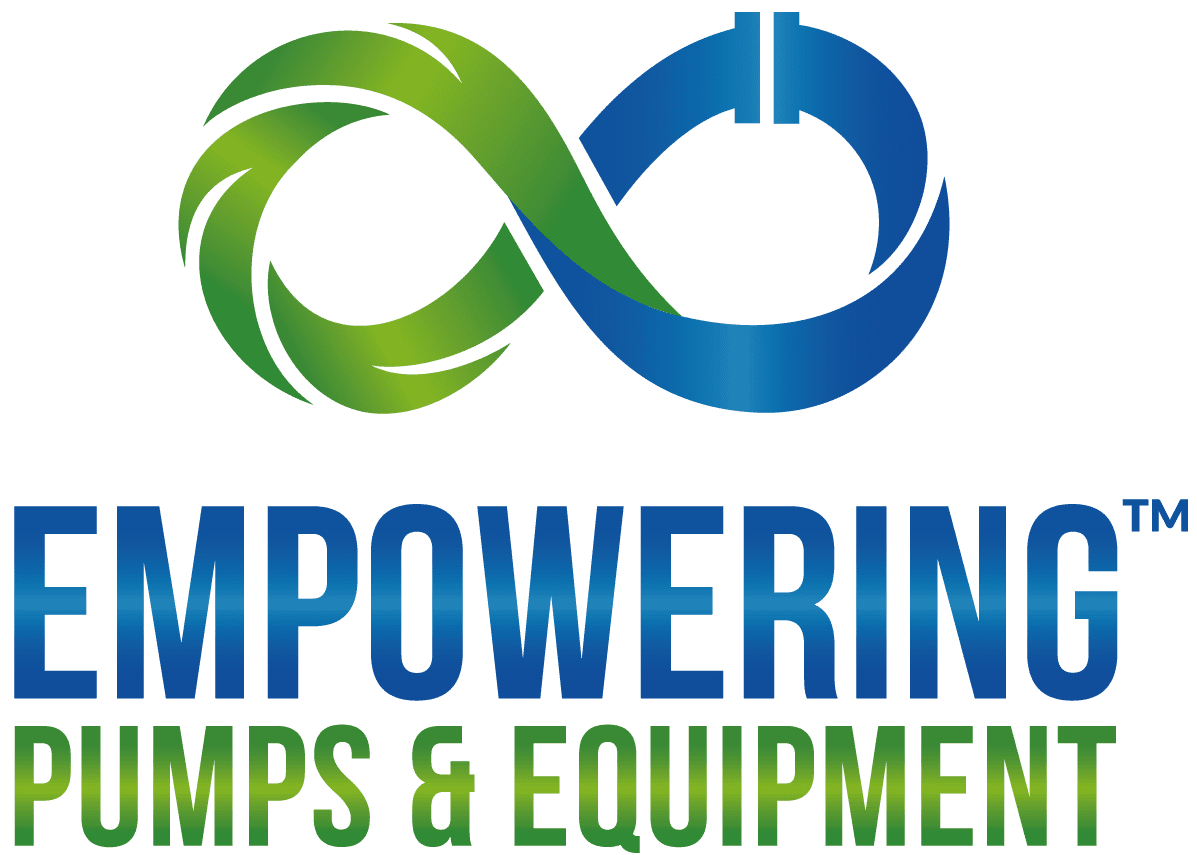 Empowering Pumps and Equipment is the Information & Connection hub for the Industry. They specialize in digital media marketing, and help companies reach their desired audience across a variety of platforms. They are known for connecting, informing and educating the pump & related equipment industries by creating valuable partnerships between manufacturers and their customers. They connect you with our community using digital advertising, social media, and custom digital publications that amplify your message as a thought leader in industry. As a digital media company, they also create and/or host webinars and virtual lunch and learns, offer technical writing, and host a podcast called the Empowering Industry Podcast. Find out more.