Meet our LRVS22 Sponsors & Exhibitors
Our Sponsors & Exhibitors are key stakeholders in LRVS22.
We want to thank them for supporting the LRVS22 event!

The corporation's primary businesses - Upstream, Product Solutions and Low Carbon Solutions - provide products that enable modern life, including energy, chemicals, lubricants, and lower-emissions technologies. ExxonMobil holds an industry-leading portfolio of resources, and is one of the largest integrated fuels, lubricants and chemical companies in the world. Find out more.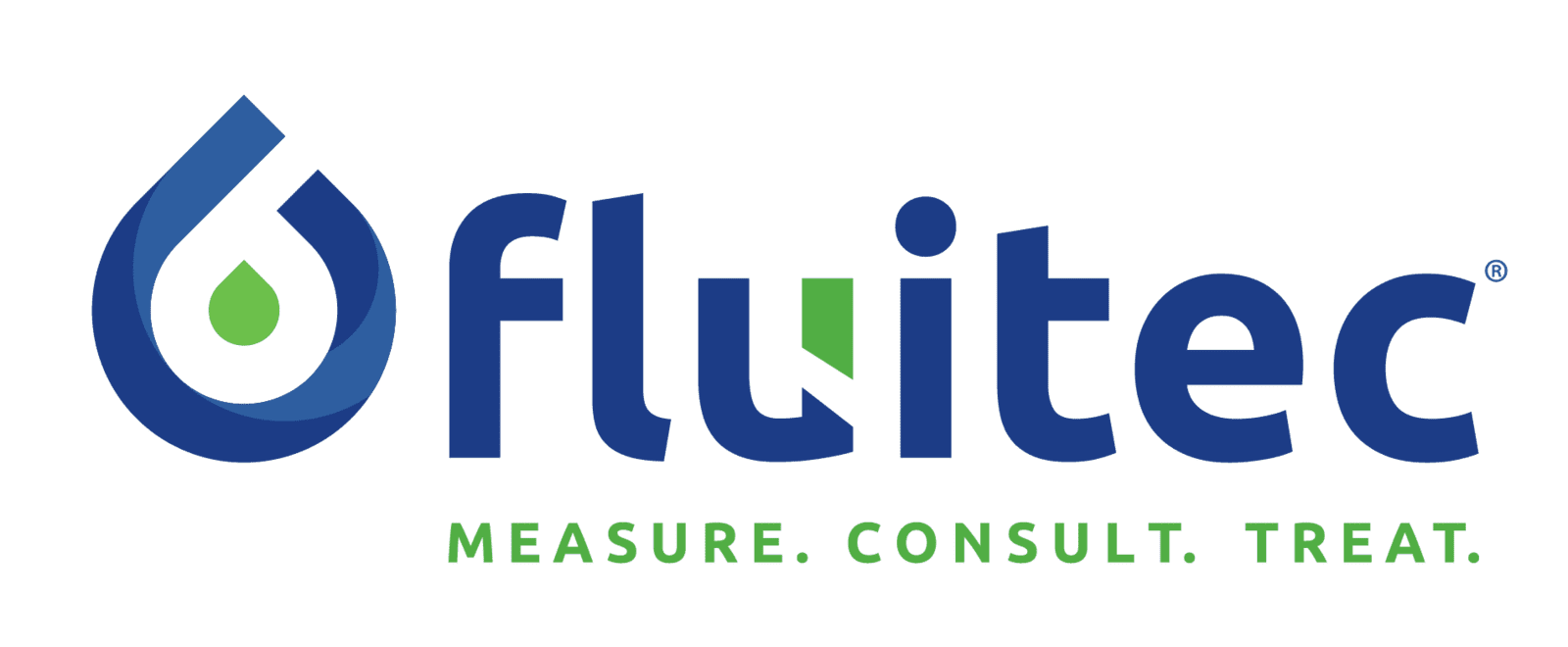 We are a team of diverse and internationally recognized experts with a track record for delivering innovative solutions. Our expertise centers around increasing the reliability and profitability of manufacturing plants, rotating equipment and transportation industries. Fluitec's clean technology solutions also deliver environmental benefits to our customers. Fluitec provides high level, rapid return investments that allow our customers to merge economics with sustainability. Find out more.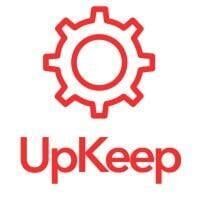 UpKeep is an Asset Operations Management solution that gives every Maintenance and Reliability team the tools and information they need to run Operations efficiently and effectively. UpKeep is a customer-first software company revolutionizing maintenance, facility, and asset management systems. Our cloud-based application and Industrial IoT devices are solving real problems for skilled technicians and managers at businesses everywhere. We're passionate about innovation, community, and providing a best-in-class customer experience. Find out more.
The Official Community Sponsor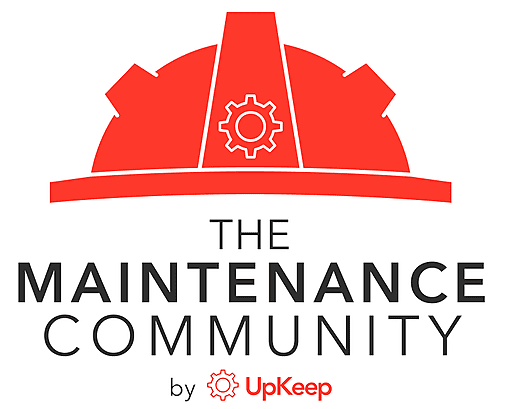 The Maintenance Community is a free, online forum where maintenance and reliability professionals can network, attend events, listen to podcasts, and get informed on all things maintenance. Whether you're new to maintenance or an industry veteran, there's always something to learn in The Maintenance Community. Join the discussion today! Find out more.


FLUID LEARNING is knowledge that is put together and curated into a dynamic, step-by-step, in-depth, educational series covering the latest technologies, procedures and innovations found in the industry. This knowledge is most relevant with crucial forward-thinking learning assets that are demanded as requirements by the lubrication industry. Find out more.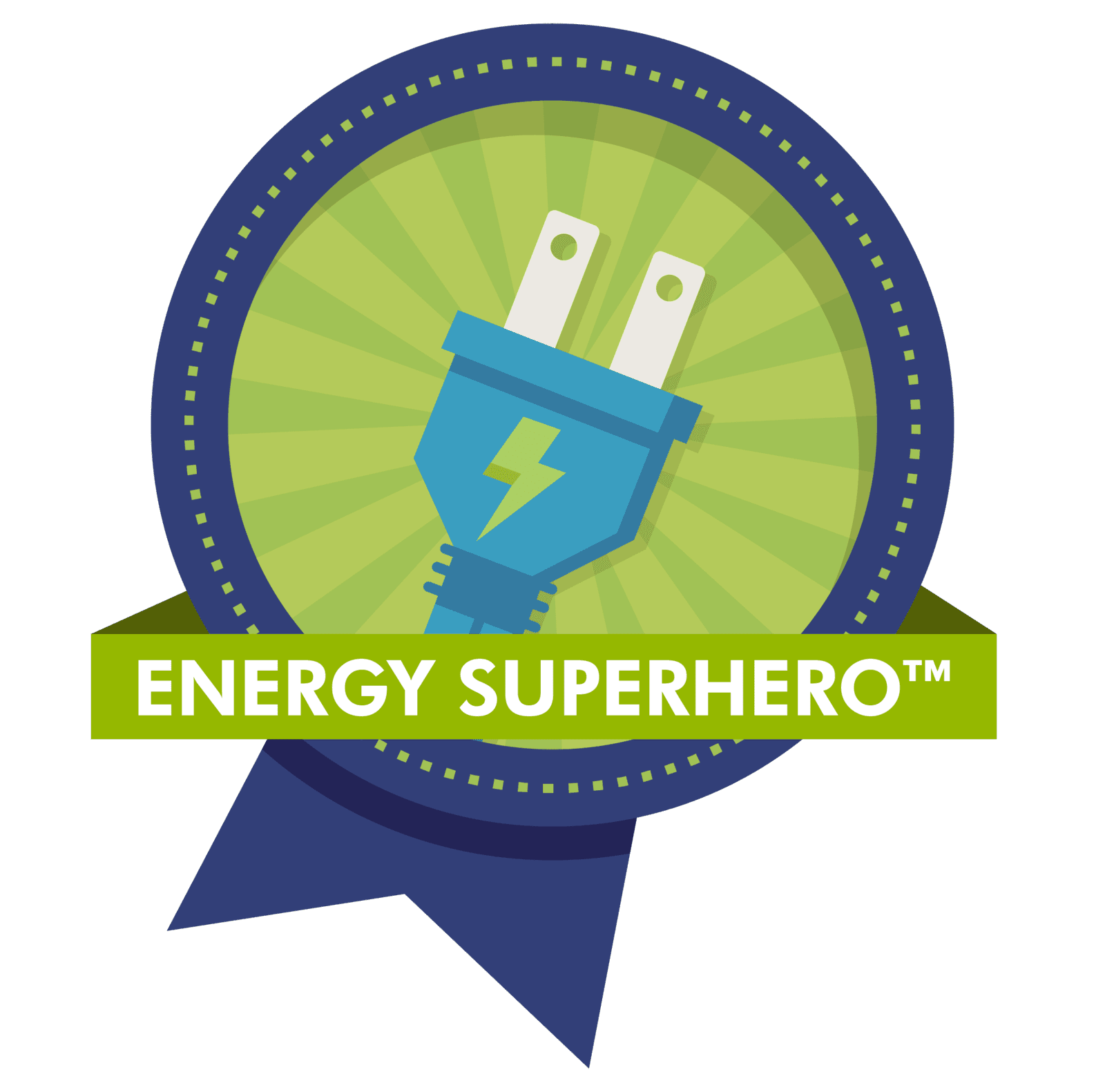 In this book, meet thirty-four real-life energy superheroes powering our planet. They install solar panels, dig wells miles into the ground, connect zigzagging power lines that charge our favorite electronics, and drive us into the future with battery-powered cars. Women in Energy Careers is the second book in the Everyday Superheroes series, sharing the colorful careers and illustrations of women working in energy.
This book series is relatable and inspiring, demonstrating the limitless possibilities for girls and the next generation of STEM Superheroes. Find out more.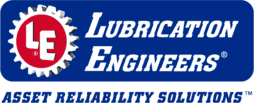 Lubrication Engineers is a trusted lubrication reliability partner to companies all over the world, with 100-plus employees, nearly 100 independent consultants across the United States, and distributors in more than 60 countries. We formulate and manufacture our own lubricants – using our propriety additives – in Wichita, KS, home of our state-of-the-art manufacturing facility, technology center, warehouse, and offices. We place a strong emphasis on R&D and technology to ensure that LE lubricants meet the needs of our customers and continue to exceed the performance of conventional oils and greases in a wide variety of industrial and automotive applications. Find out more.

Ecol is a lubrication and reliability experts company, headquartered in Poland, which has been developing technologies related to machine lubrication, diagnostics and industrial cleaning for over 30 years.

Ecol provide lube and hydraulic oil systems flushing service, machine condition monitoring and lubrication outsourcing, supported by modern oil and grease analysis, vibration measurement, infrared thermography and acoustic imaging. Company also develops technologies for the identification and management of the machine park in line with the idea of industry 4.0 Find out more.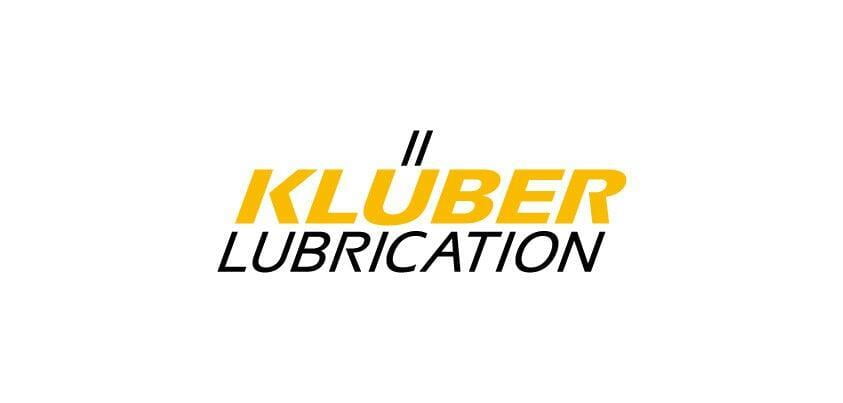 Many parts of our technical world would come to a standstill without specialty lubricants. Thanks to specialty lubricants from Klüber Lubrication, all of these things can continue to function, and do so efficiently, sustainably and reliably – often without even being noticeable by the consumer. For best results, we tailor our specialty lubricant solutions to meet the exact needs of our customers with a focus on two essential core areas: innovation and sustainability. With innovative technology, we promote sustainability, laying the foundation for a world in which industry and environment go hand in hand. Protection of the environment is what motivates us to continuously develop our products – and it's our customers that benefit the most. Find out more.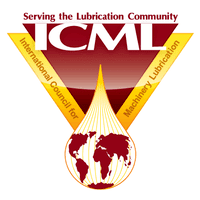 Vendor-neutral ICML supports individuals and organizations through programs that strengthen machinery lubrication and oil analysis as technical fields of endeavor. To assure the skills of those who work in our field, ICML has certified over 25,000 lube technicians, oil & lab analysts and managers since 2001 with MLT, MLA, LLA, varnish badges, and the top-tier Machinery Lubrication Engineer (MLE)® certifications. To encourage excellence and recognize accomplishments, ICML bestows the Augustus H. Gill and John R. Battle Awards upon industrial programs that apply oil analysis and machinery lubrication excellence, and they also serve as publisher of ICML 55® Standards for lubricated asset management.
Attendees can apply for recertification points by attending LRVS22. Find out more.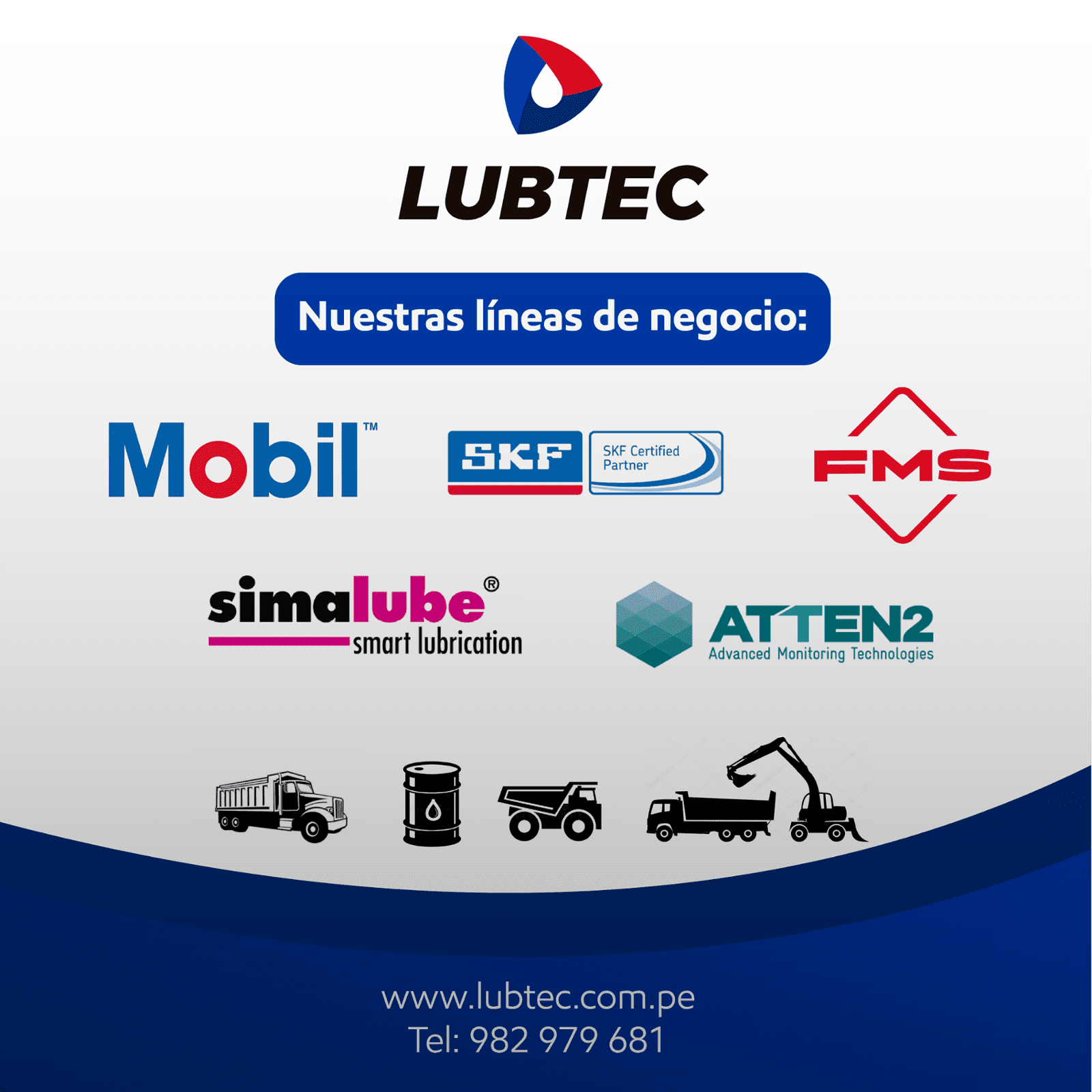 LUBTEC, as an official distributor of Mobil lubricants, offers lubrication and filtration services and solutions to the Peruvian industry. Our promise of value is consolidated with the application of High Performance products, Lubrication Services and Expert Support, which allows us to help our clients in improvements in Operational Safety, Reduction of Environmental Impact, Improvements in Productivity and Energy Efficiency. Additionally, we are distributors of FMS International to obtain ultra-clean diesel and SKF partners for equipment monitoring.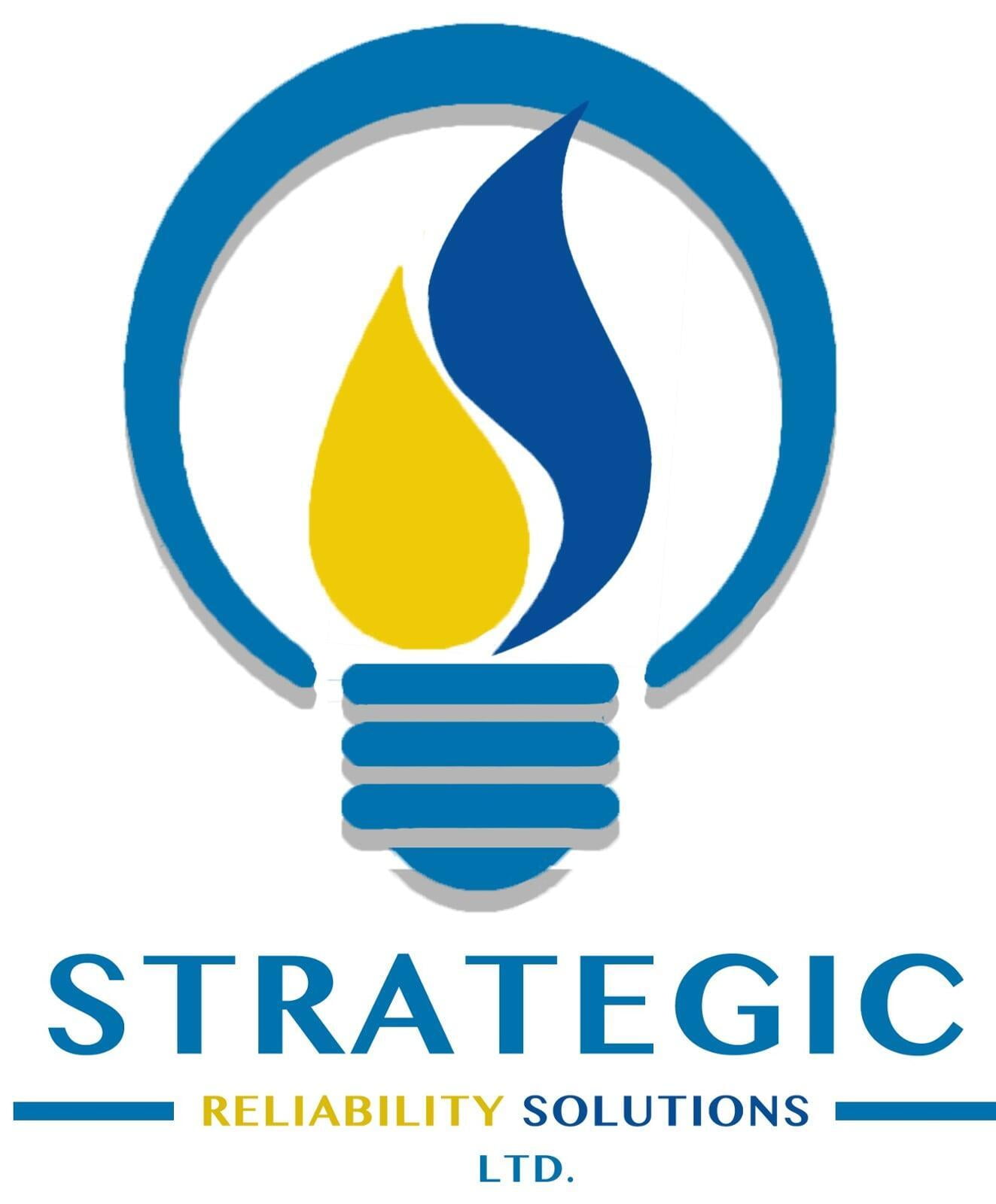 Strategic Reliability Solutions Ltd is based in Trinidad & Tobago but provides services locally, throughout the Caribbean and globally. We service all sectors including; Energy, Manufacturing, Marine and Industrial. We work alongside our clients during the Consulting phase to properly Assess their needs. Afterwards, we Analyze, make Recommendations and Train your personnel! We pride ourselves on providing customized solutions to our clients and work alongside them to solve their reliability issues. Find out more.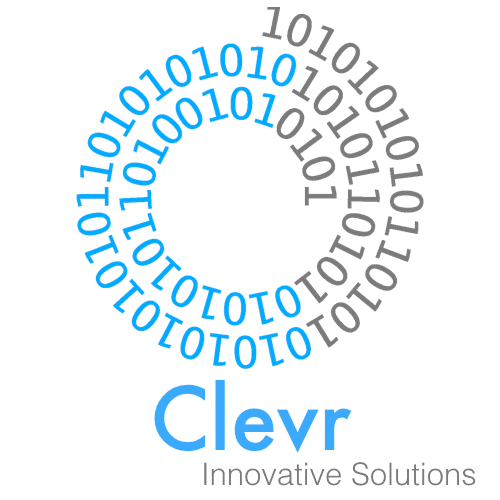 Clevr specialises in innovative software solutions for oil analysis laboratories and other scientific and technical businesses. Our philosophy is that software should be built around a business, a business should not
build its processes around its software.
Clevr has a strong track record in producing smart, user-friendly software including LIMS,

quality systems and highly specialised technical applications. Find out more.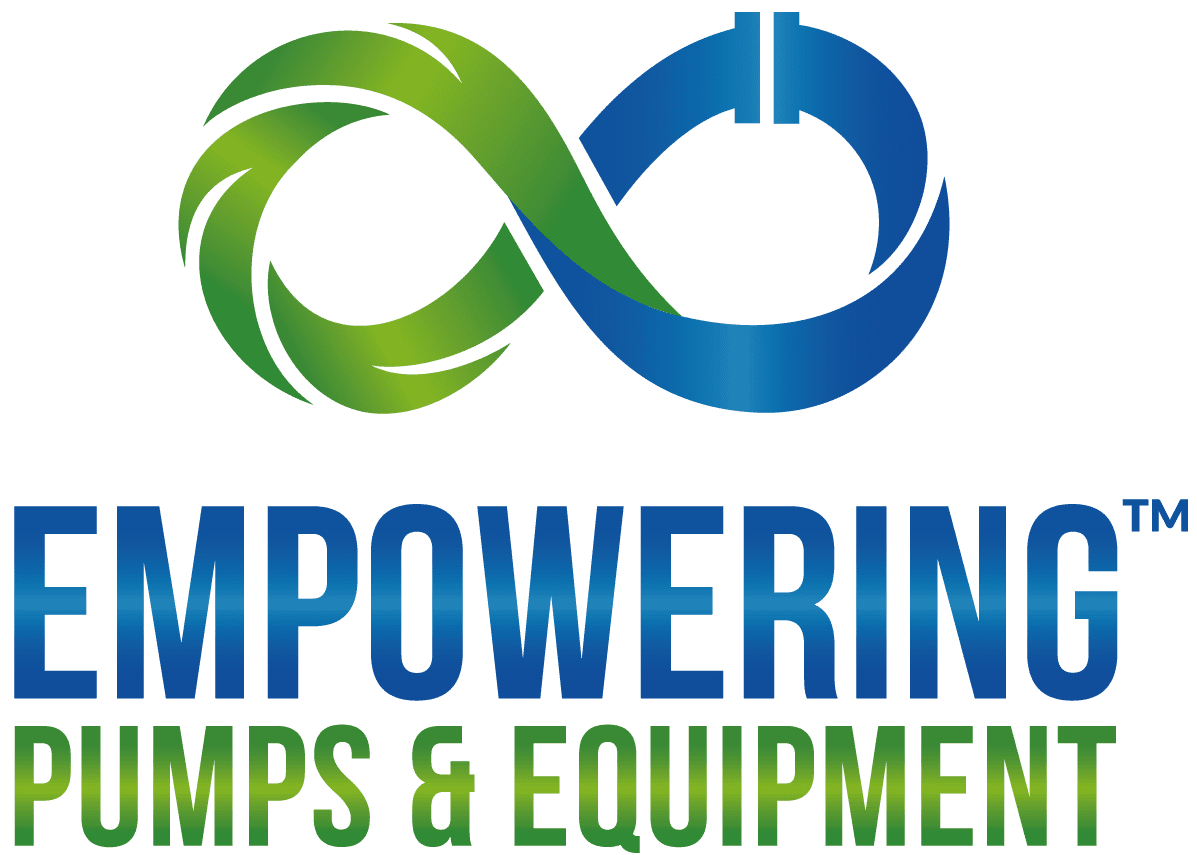 Empowering Pumps and Equipment is the Information & Connection hub for the Industry. They specialize in digital media marketing, and help companies reach their desired audience across a variety of platforms. They are known for connecting, informing and educating the pump & related equipment industries by creating valuable partnerships between manufacturers and their customers. They connect you with our community using digital advertising, social media, and custom digital publications that amplify your message as a thought leader in industry. As a digital media company, they also create and/or host webinars and virtual lunch and learns, offer technical writing, and host a podcast called the Empowering Industry Podcast. Find out more.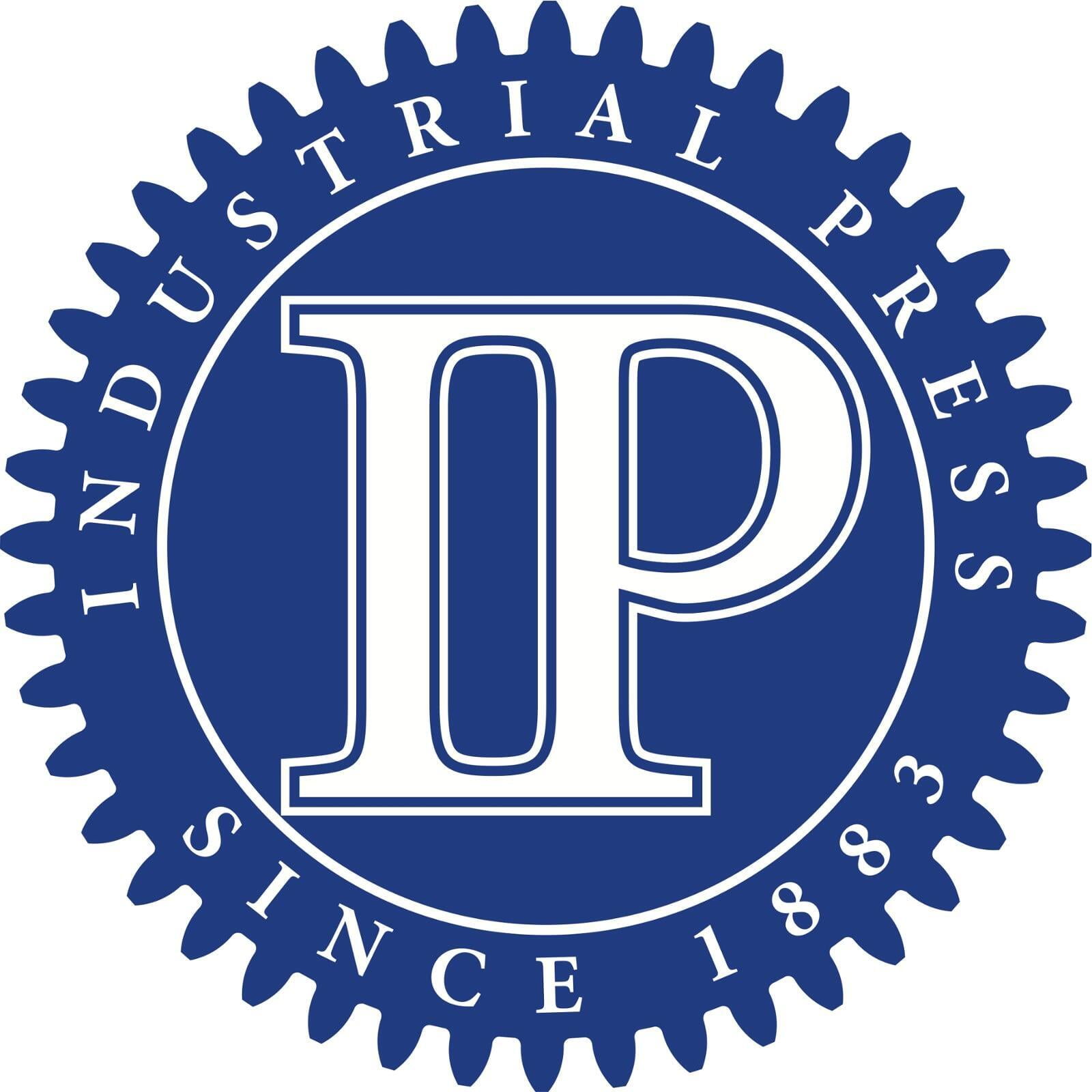 The Official Bookstore of LRVS
Industrial Press, Inc., publishes essential resources for the machining community and related manufacturing industries, offering a diverse list of titles for students, practitioners, and seasoned professionals. From metalworking and welding, machine tooling, engineering math to maintenance and reliability, supply chain and inventory management, and construction and design, our works contain vital information on the latest technologies, tools, materials, and processes. Find out more.